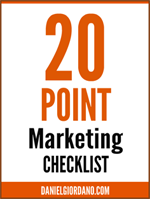 "Over 1600 registered for the 5 day challenge, crushed it almost 3x what we had last year at half the Ad spend"
Kathy Goughenour – Chief Fun Officer – Expert VA Training and Coaching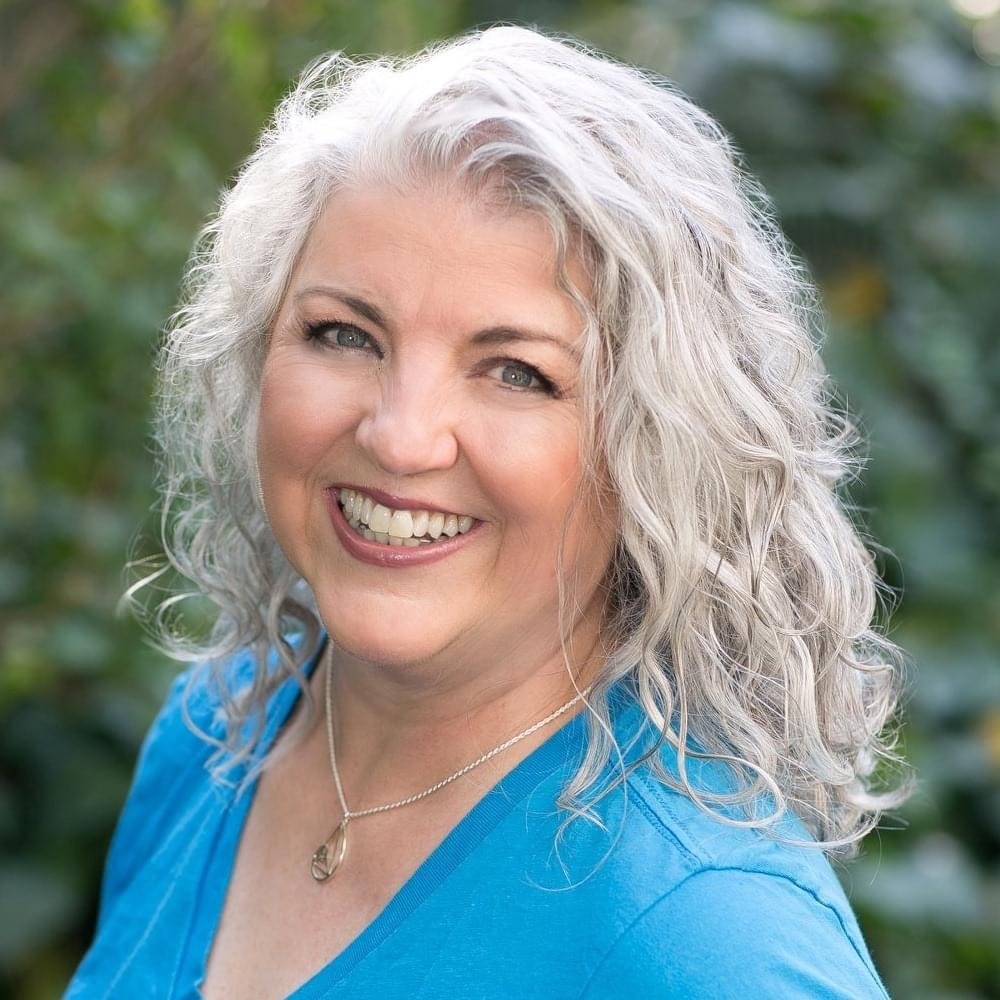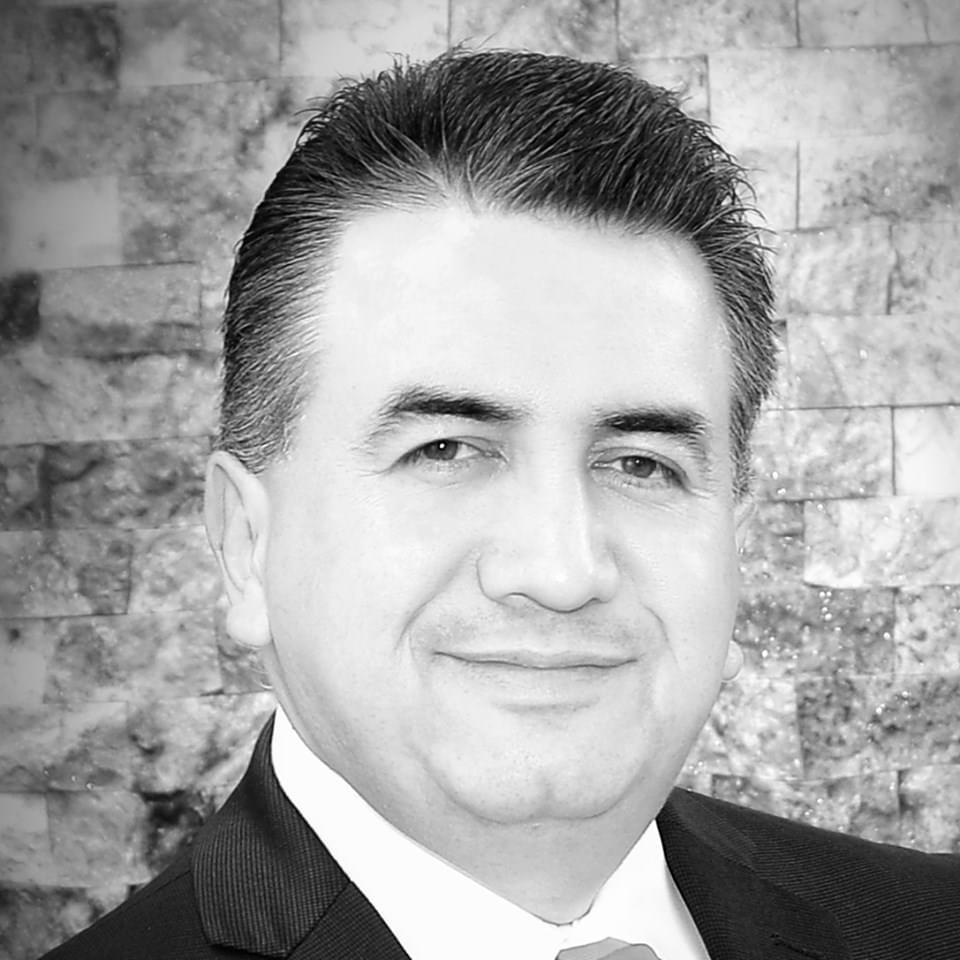 "Went from no funnel or leads coming in to 5 to 10 full record leads daily and over 80 people at my first live local event of 2020"
Alex Barron – CEO – Financial Freedom & Success Institute

Generate Millions of Dollars in Income
Dan Giordano knows marketing from the inside out. He is a master coach, mentor and knows how to create and market products and services that generate millions of dollars in income. Even better, he always delivers what he promises.
If you can work with Dan, DO IT!
Ken McArthur – Best Selling Author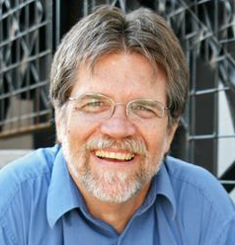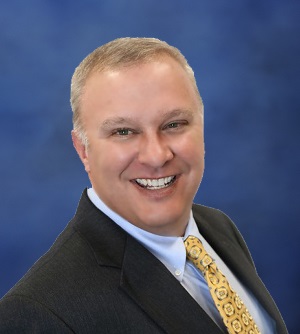 Marketing Powerhouse
Working with Dan has increased sales and increased profitability. If you're looking to expand your business or perhaps your bricks and mortar business. Dan is someone I can highly recommend to help you out.
I personally highly recommend Dan Giordano for all of your internet marketing needs.
John Greer – Gold Coast Schools
Flying High
"I am so thankful that we have been working with you, I went from earning no income for 90 days to closing 3 deals and getting over 13 new properties under management in less than 60 days working with you. And more coming!!"
Eduardo & Claudia Arriagada – Century 21 & Property Management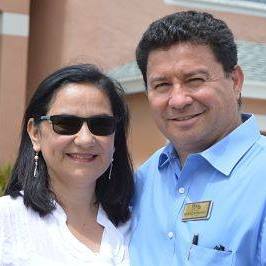 Doubled Income
"I doubled my income from last year and still have half the year to go. I also got over a $22,000 bonus guaranteed"
Veronica Flores
Customers and Money in the Bank!
Dan Showed Me the Simple Secrets to Building My List! I was on information overload as I started my business and knew nothing about the right system to build my email list.
Thankfully I attended a training with Dan and he showed me the simple way to engage prospects on my site and thereafter build the relationship leading to HUGE profits! Thank you Dan, you ended the confusion, provided a clear and concise path which led to lots of customers and money in my bank!
Nancy Matthews – Women's Prosperity Network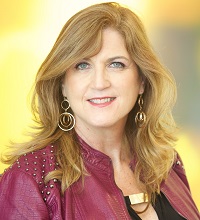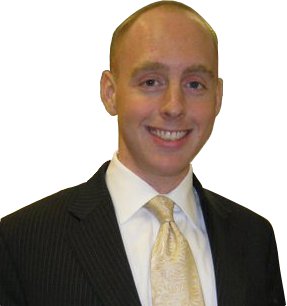 Cash Flow in One Call
"On a one hour call with Dan he walked me through the Cash Flow Creation Process. Coached me on the foundational aspects of how to implement the process and I was ready to go. Literally the next day I set up a contract for $5000 per month recurring from a client for consulting services. My focus was clear and my intention was rock solid. I had the opportunity sitting right there and by getting clear, I was able to identify it and bring it to fruition."
Matt Ortolani – Ortolani Enterprises