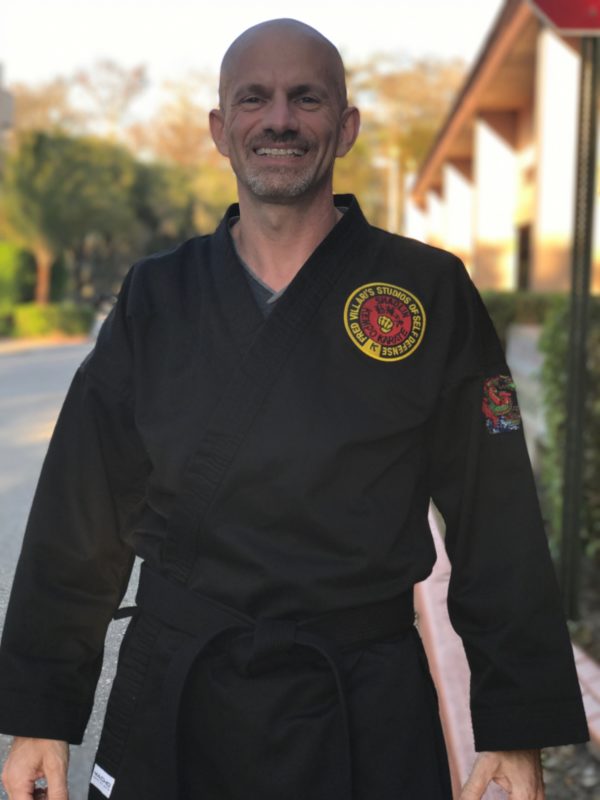 Daniel Giordano is sought after by businesses around the world for his expertise in business online lead generation.
His experience has helped clients and business partners build 6, 7 and 8 figure businesses for over 25 years.
WHAT I DO: I help business owners increase their lead flow, increase retention and revenue by 33% or more in the shortest period of time.
HOW I DO IT: At G7 , we set you up to win by training and implementing for you and your team to…
♦ 10x Productivity
♦ Webinar Systems
♦ Facebook and Google Adwords Campaigns
♦ Online and Offline Marketing Funnels
♦ Automation
We help you with done for you solutions that work seamlessly with your business.
WHO I WORK WITH:
☞ Business Executives
☞ CEOs
☞ Coaches
☞ Consultants
☞ Fortune 500 Corporations
☞ Entrepreneurs
☞ Business Owners
Schedule a Strategy Session today to accelerate your business growth today